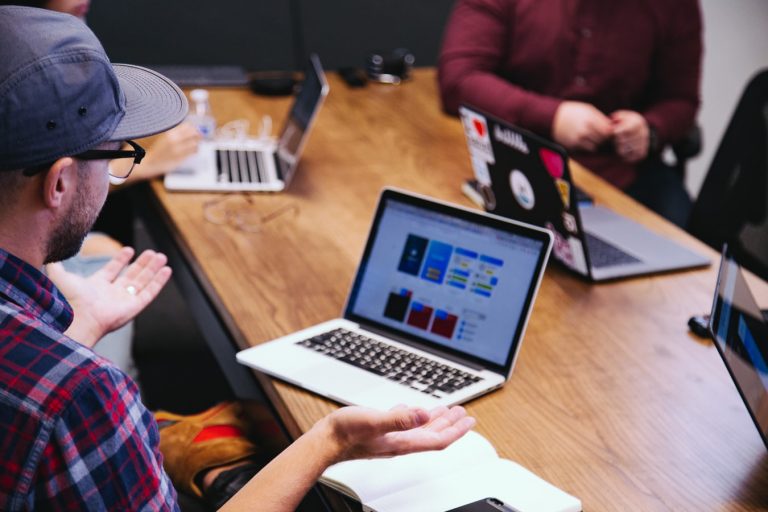 Internet giants like Amazon, Netflix and Google will soon have to pay tax to the Indian government on income generated in India. Union Budget has an enabling provision to tax their income from India. The government will adopt the new tax rules after the G20 reaches a consensus on the issue.
CNBC-TV18's Shereen Bhan spoke to Akhilesh Ranjan, head of task force, Direct Taxes and NS Nappinai, advocate, Supreme Court, to understand the implications this could have on foreign companies.
On 'Hot Seat', popular cross-platform messaging app 'Hike', which had plans and ambitions to become a super app, is now moving towards becoming a gaming and a virtual app.
Targeted towards millennials, the company is always on the lookout for something new and exciting. Right from its launch in 2012, the startup has unbundled and reinvented itself quite a bit. In a conversation to CNBC-TV18, Kavin Mittal, founder and CEO of Hike discussed about the company's launch pipeline and their fundraising plans.
Also on 'Hot Seat', a wireless charger with a backup storage — sounds like a dream come true! Data storage solutions provider Western Digital will soon bring a wireless charger with the backup storage to India. CNBC-TV18's Mugdha Variyar caught up with the company's global and India spokespersons Ganesh Guruswamy and Supria Dhanda to talk about their new range of products and innovations coming out of the India's R&D centre and their startup programme, Data Innovation Bazaar.
["source=cnbctv18"]